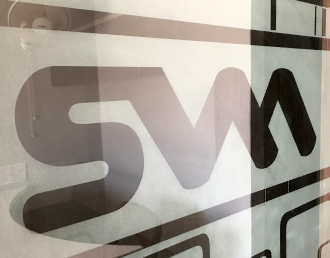 Shree Vithalesh Minerals,
Dahod
We, Shree Vithlesh Minerals(SVM), are prominent manufacturer, exporter and supplier from India. A partnership firm established in 2016. Our group is incorporated under the mineral powder, gov road contracts and redmix concrete plant/suppliers and garments business.
We SVM are acknowledged exporter, manufacturer and supplier of supplier of Quartz, Dolomite and Feldspar. Processed by making use of the latest technology in compliance with well-defined industry norms and standards, this whole process is carried out in hygenic conditions so as to come up with the best quality. Our offred powder is appreciated for its high whiteness, uniform particle size, stable chemical property, purity, long shelf life, effectiveness and reasonable prices.
At our organization, we make all our business endaevours directed towards acquring maximum satisfaction of our valued clients. We strive to make every possible effort so as to make clients experience the best service in the industry. Further, at our end we ensure to nurture mutual understanding with our customers. This is why we continue to sclae ladder of success.
Our Leaders
We have our leaders in the form of pillars:
Mr. Dhrumil Bachani
Mr. Shilpan Shah
Mr. Sunil Agrawal
Mr. Abhin Parikh
Mr. Shetal Parikh
Manufacturing Unit
The manufacturing unit of our company i spread across a sprawling area. The machines installed in it are latest & automatic and a re known for their smooth functioning & long functional life. All partners have their own skills for development of business, due to which we have been able to direct all our business operations in result oriented manner.